Add Wechat account: 466421621 to talk to Hakuba47 Academy International  Chinese/English customer service.
关注白马47   无痕粉雪滑不完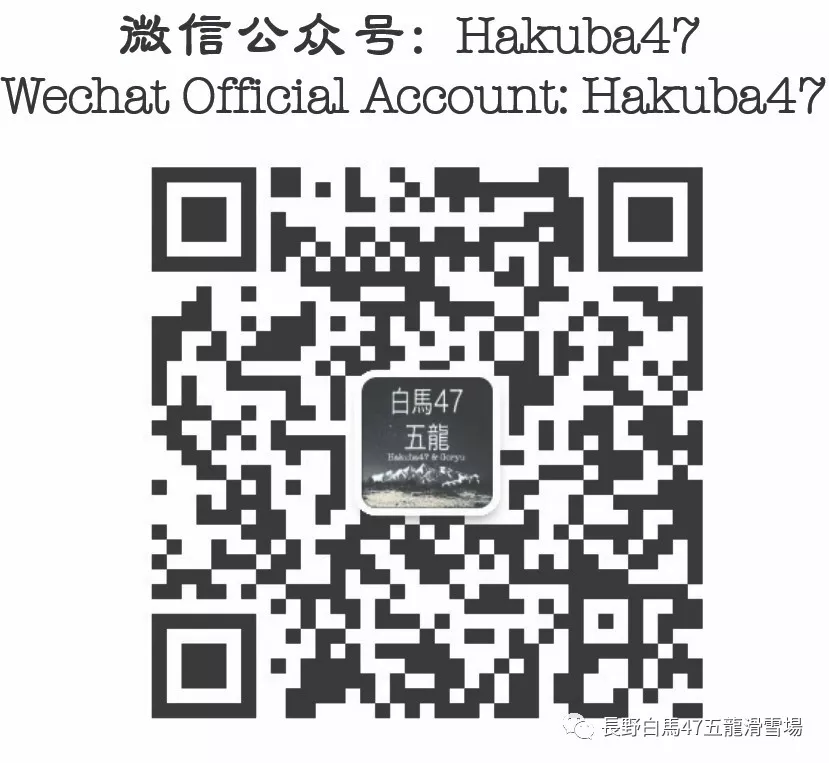 4代表4季,7代表一周7天
每天,每个季节,白马都是美的。
The name refers to the incredible 4 seasons of Hakuba, which guests can enjoy 7 days a week.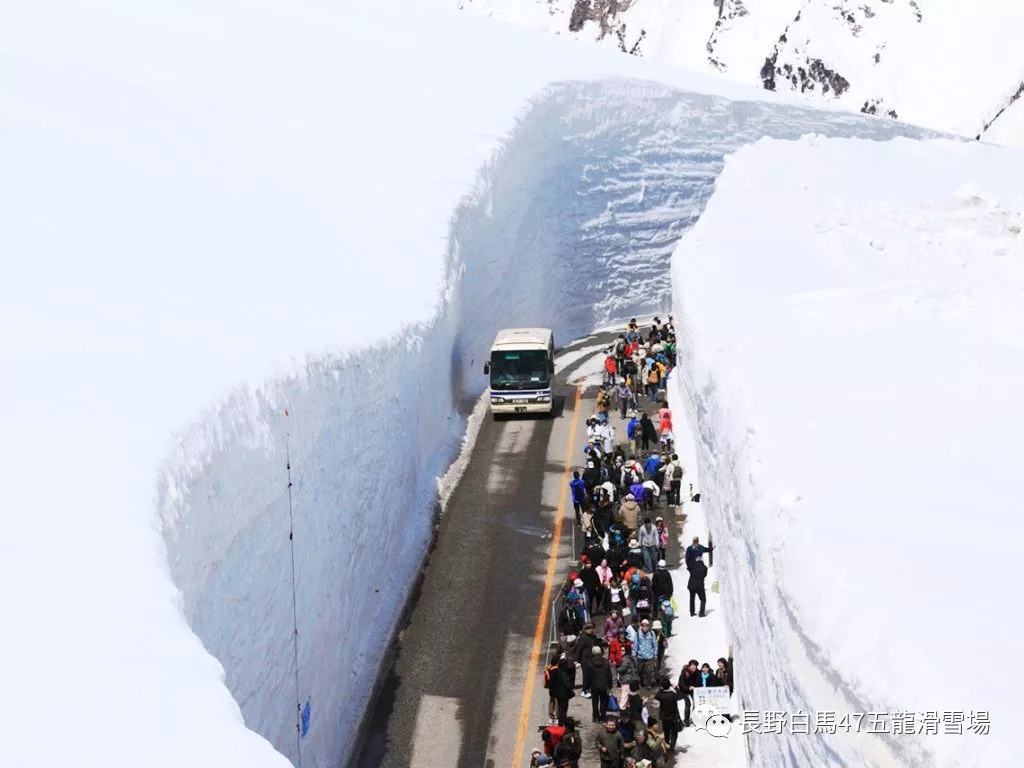 著名的Tateyama Kurobe 雪墙公路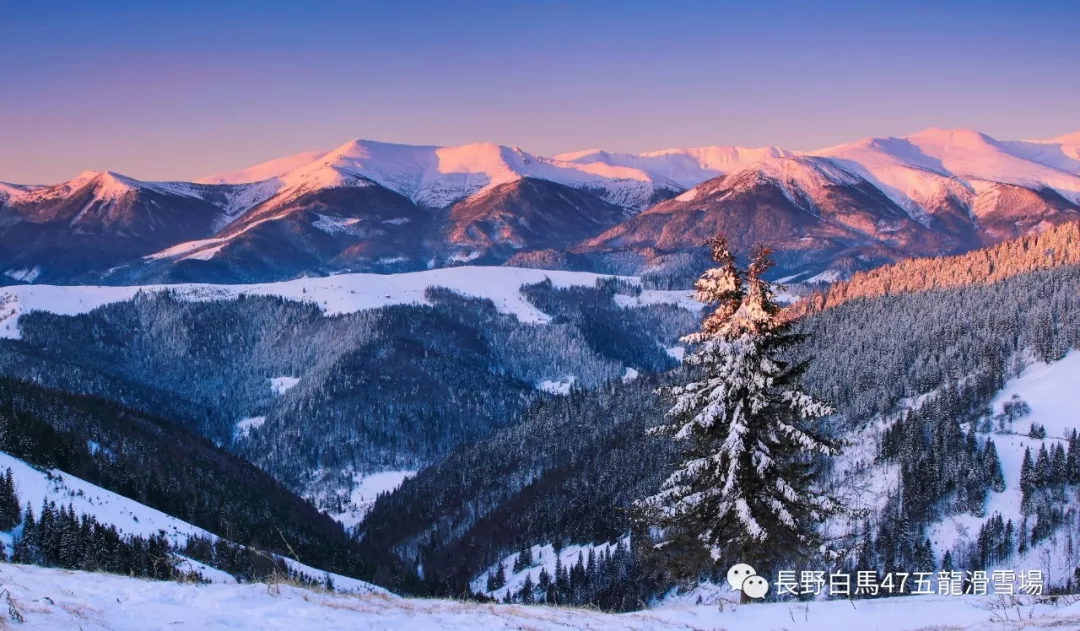 How far can you see?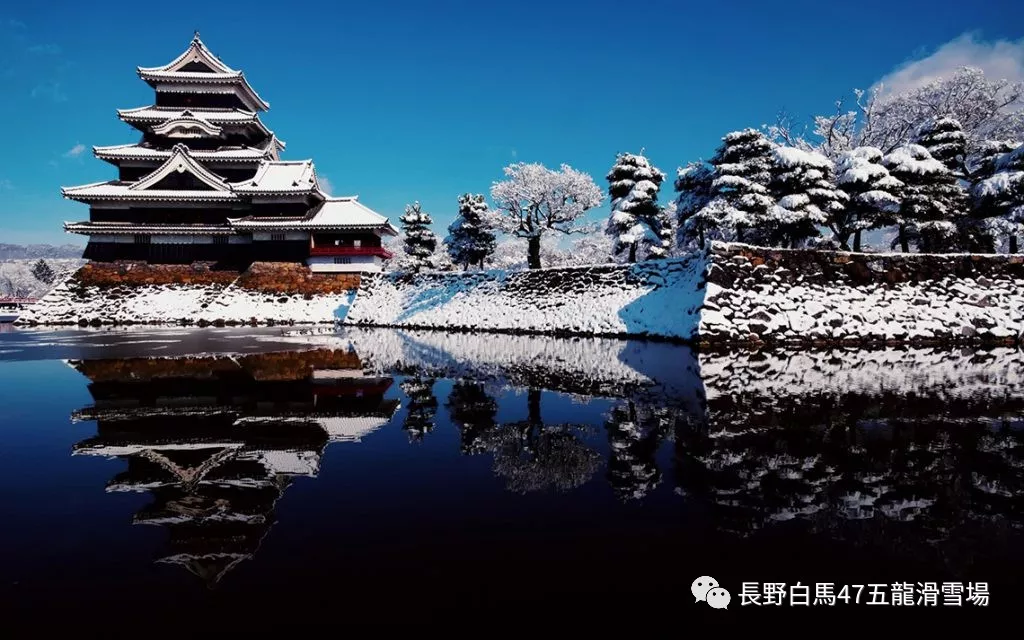 白马完美一日游 – 国宝松本城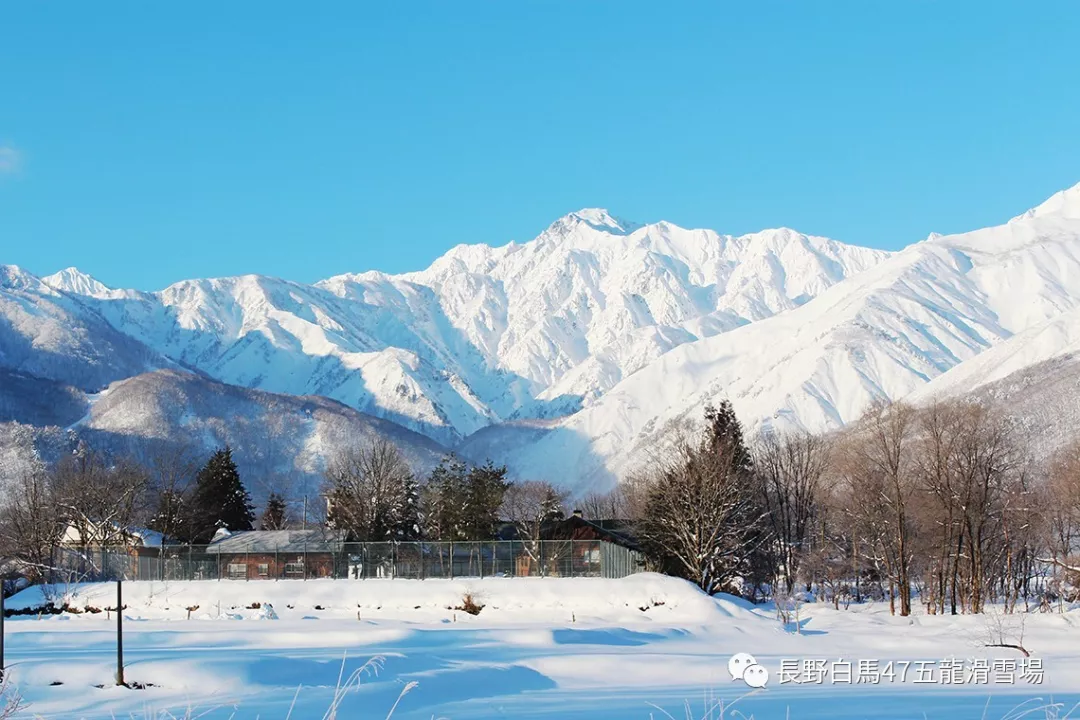 唔~
看到星星了么?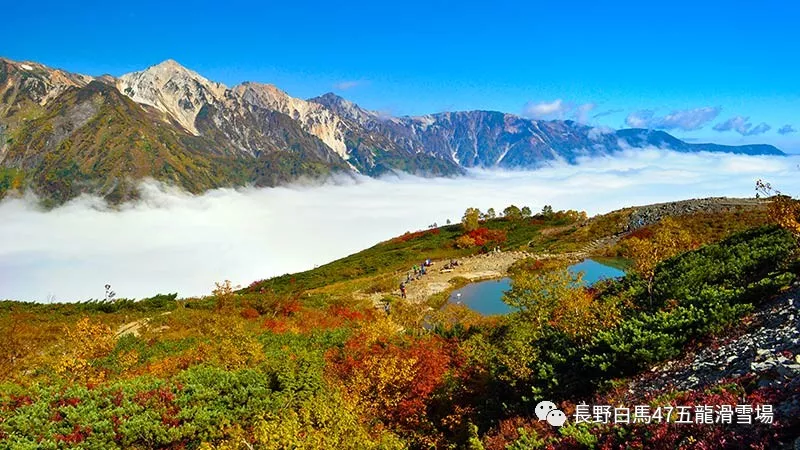 是云还是…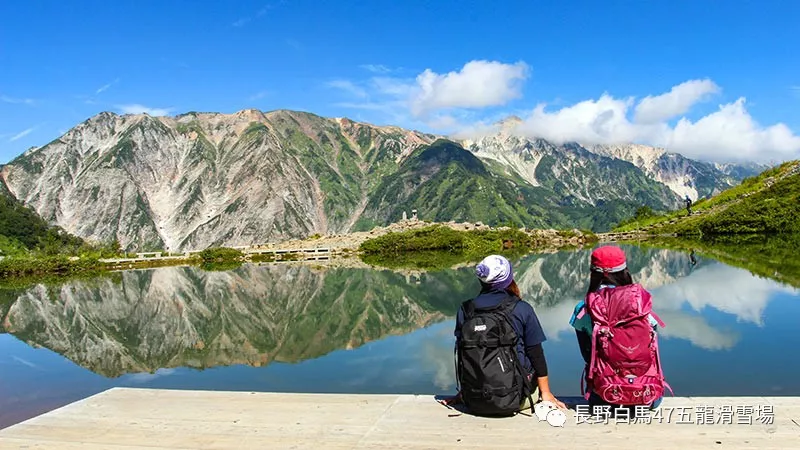 白马47五龙拥有白马地区最长的雪季
十二月至五月。雪道大多面向北,宜存雪
从山顶到山脚最长初级道6.4公里
中站开始的中级道,宽阔流畅
多片高级moguls
如果这些还满足你的胃口
道外,野雪,常年的粉雪,树林,陡区
当然了,还有白马谷内最最棒的公园
Sky is the limit, literally.
As well as top to bottom skiing all season long, there truly is something for everyone with a great beginner area at the mid station, wide, consistent intermediate slopes, and even several mogul fields for the advanced. For the very adventurous we have a Tree Riding Zone which is full of great powder, interesting features, and steep, fun sections. Lastly, we are extremely proud to offer the best terrain park in the Hakuba Valley with its well-maintained half-pipe and variety of boxes, rails, banks, jumps, waves and berms serviced by two double chairs.
~The End~
关注白马47   无痕粉雪滑不完