Within the official boundaries of Hakuba47 resort there are some 'members only' tree riding zones.
If you are riding an unpatrolled tree riding zone for the first time, this might be a good program for you as there are some crevasse and drops to deal with. Our instructors will take you to the members' only tree riding zones when they are open and teach you how to start riding in the deep powder.
2 hours: from 20,000 yen
3 hours: from 30,000 yen
Important Info
For intermediate or above riders (age above 20 years old)
For youth, over 12 yrs old and over 150cm in height with patent attendance is the condition.
Both ski and snowboard instructors are available
The price above is for up to 3 people. There is a 4,000 yen charge for each extra person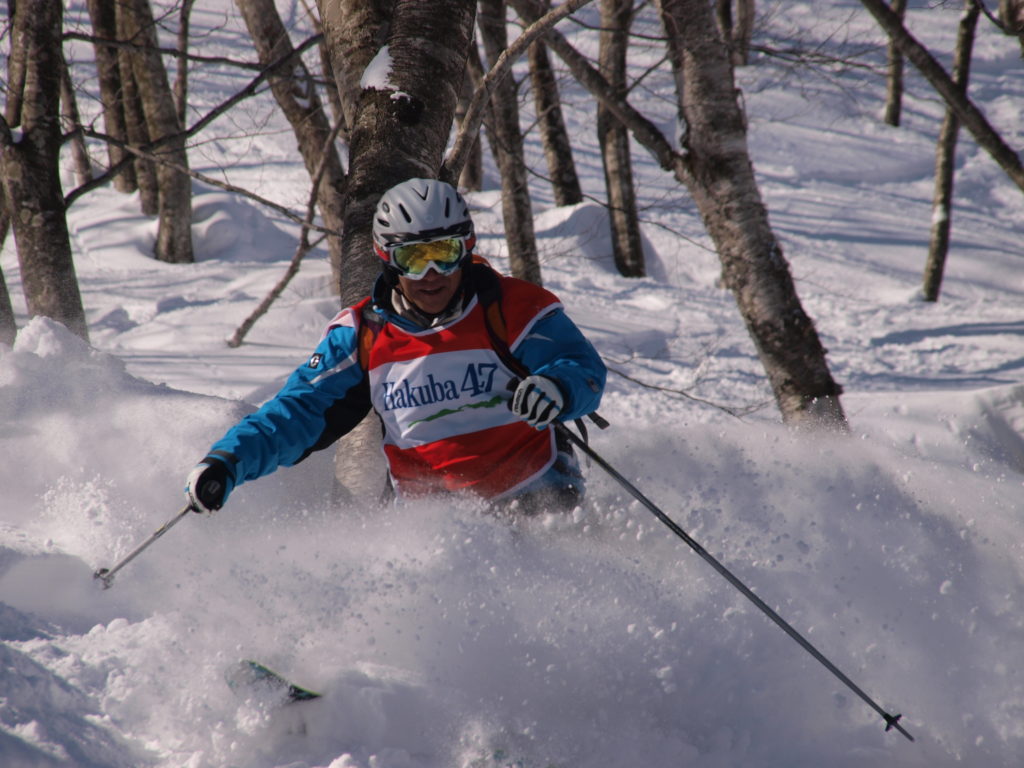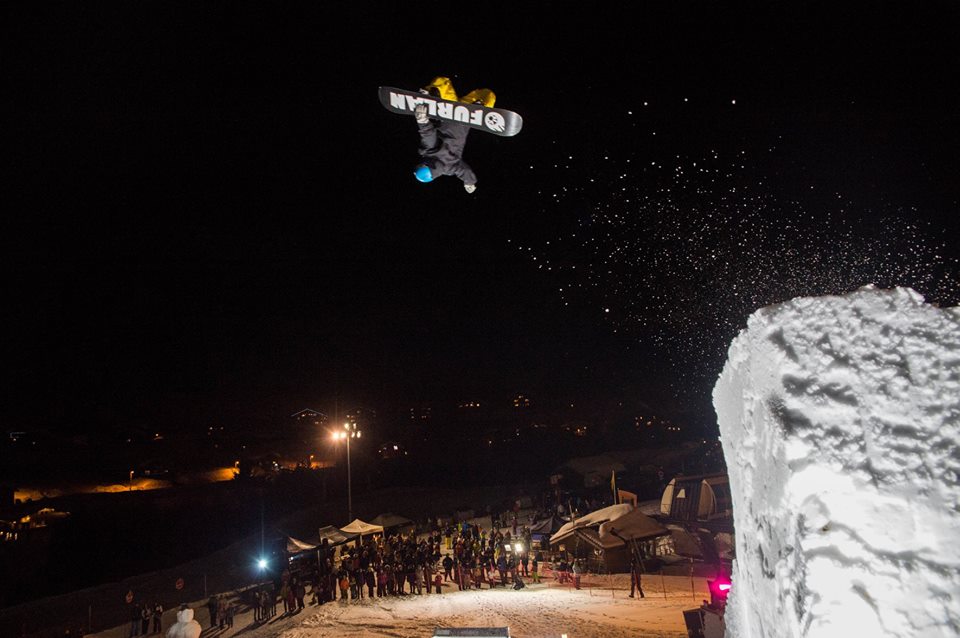 For Park Beginners, no worries!! We won't start with this jump. Our instructors will help you from grand tricks, rails to jumps step by step.
2 hours: from 20,000 yen
3 hours: from 30,000 yen
Location: Hakuba47
Important Info
For intermediate or above riders
Both ski and snowboard instructors are available
The price above is for up to 3 people. There is a 4,000 yen charge for each extra person